What's the big deal about time?
During active shooter events, it's all about time!
Timeline of Previous School Shootings
Based on data yielded during studies of active shooter attacks, there is one casualty every 15 seconds while an event is active.[1] Any and all measures that expedite response have a direct benefit in mitigating the consequences of an attack.
As school security consultants, we're always seeking improvement, if even the slightest edge, to reduce our clients' response times and increase the reliability of alerts. Every second of improvement adds up with the potential benefit of one life saved every fifteen seconds.
And this was our first priority in designing GuardianCall. 
With GuardianCall, all key alerts are automatically issued with a single button press—greatly expediting the response of faculty, students, and police!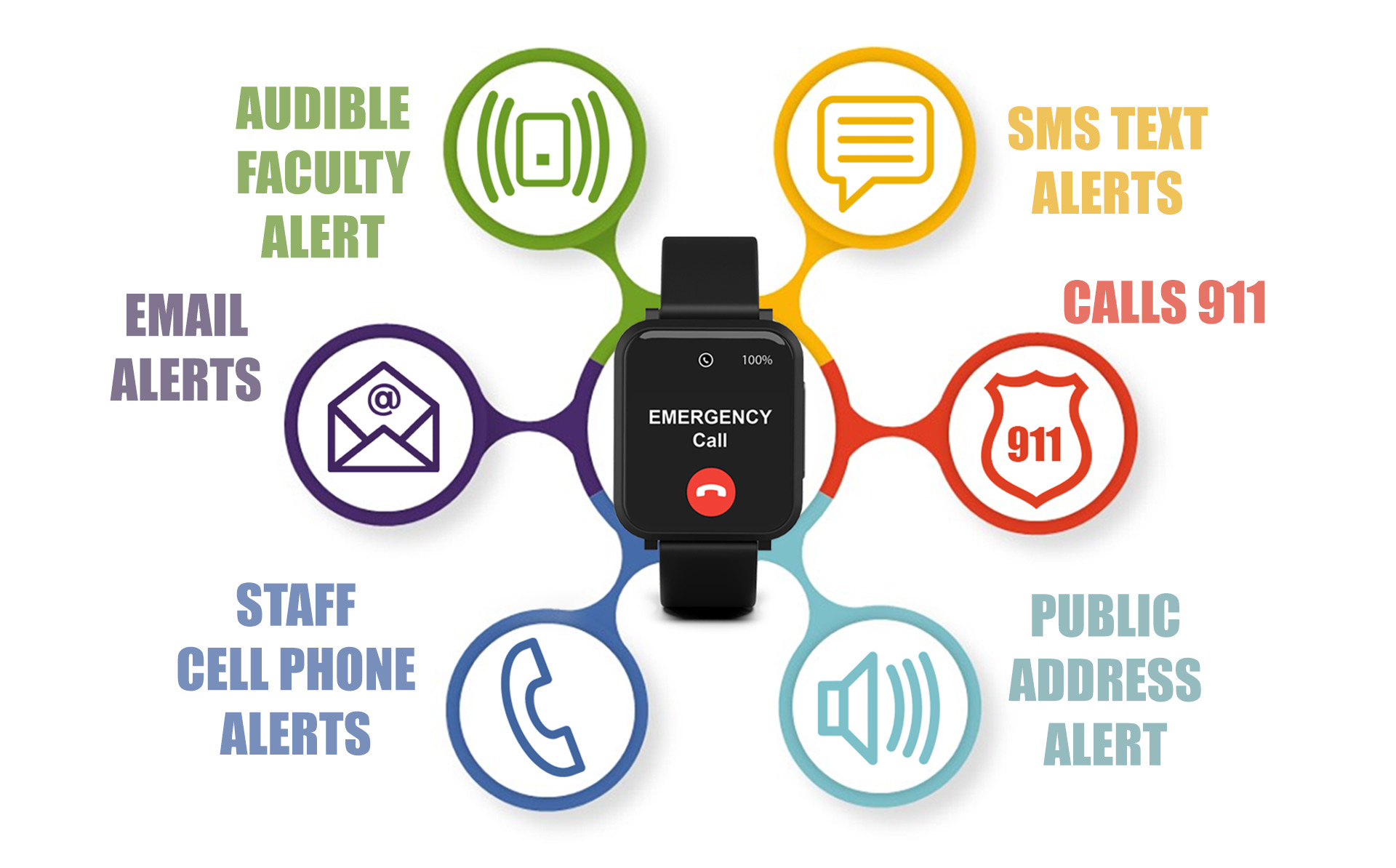 The school panic alarm and mass notification system designed for optimized speed and reliability
Contact us to explore how GuardianCall can make your school a safer community.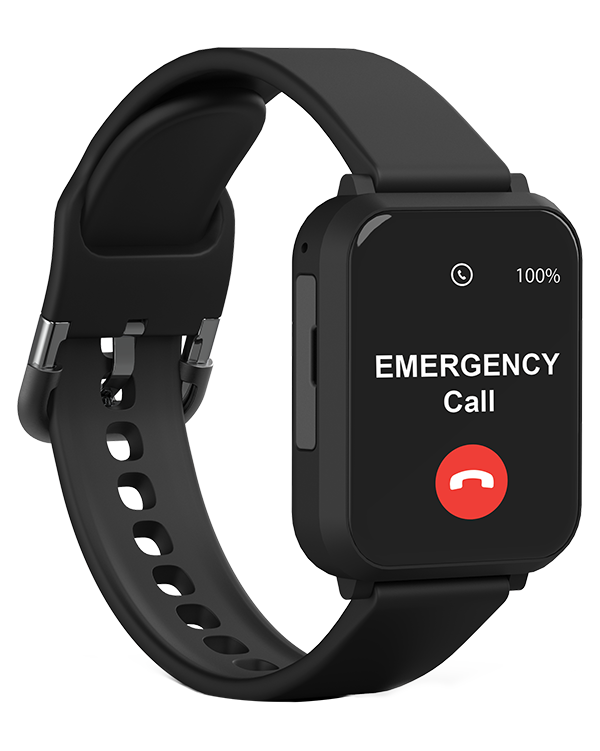 Call us at (800) 247-6055 to speak with a representative or use the following form to request more information.