The Guardian

Call Product System
GuardianCall is a fully-integrated school panic alarm and emergency alert system providing a range of features and capabilities unmatched by school alert and mass notification systems to date.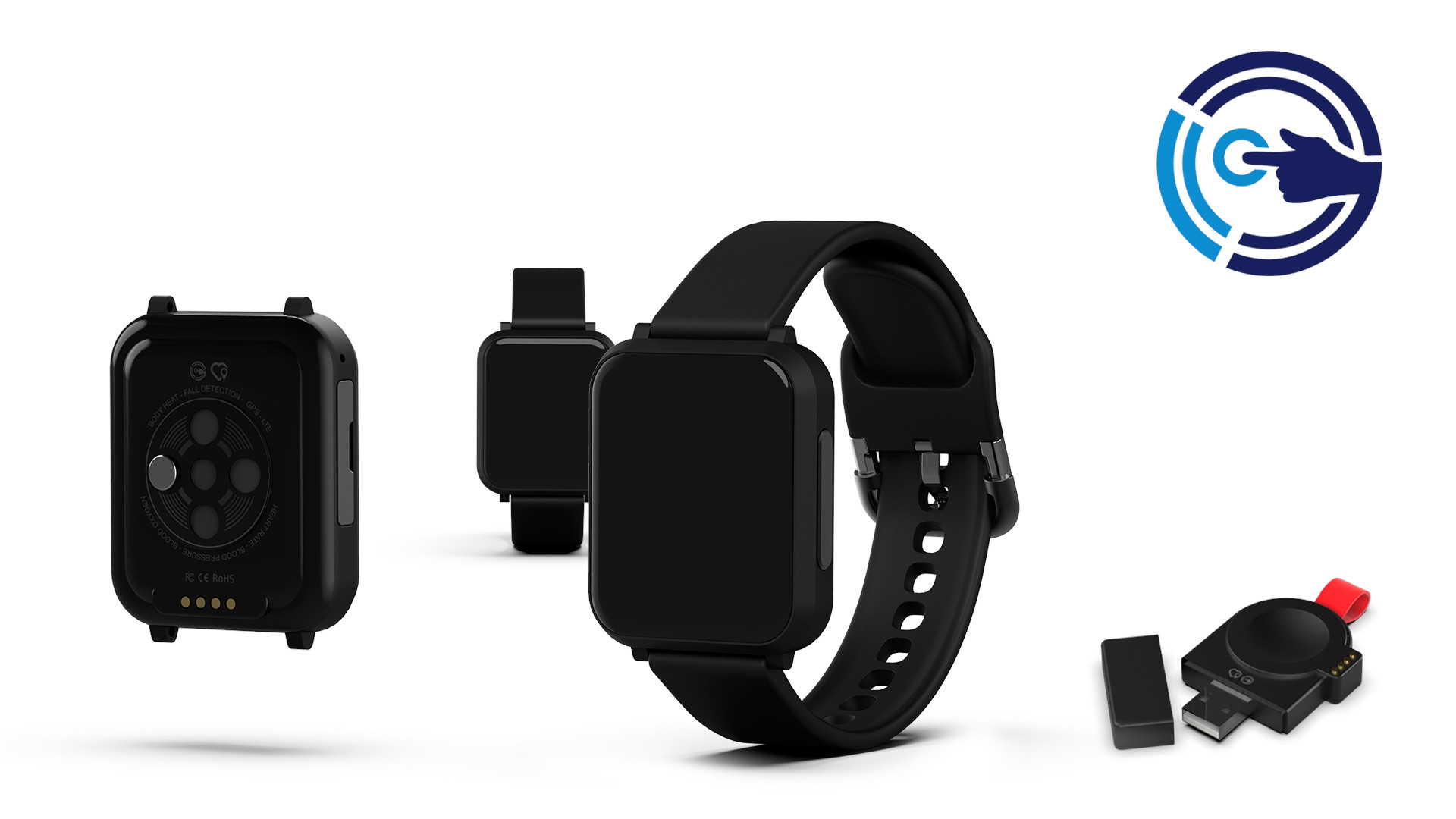 The GuardianCall device is a body-worn pendant facilitating panic alert during active shooter emergencies, direct communications with the 911 emergency center, audible broadcast of emergency alerts, and GPS location.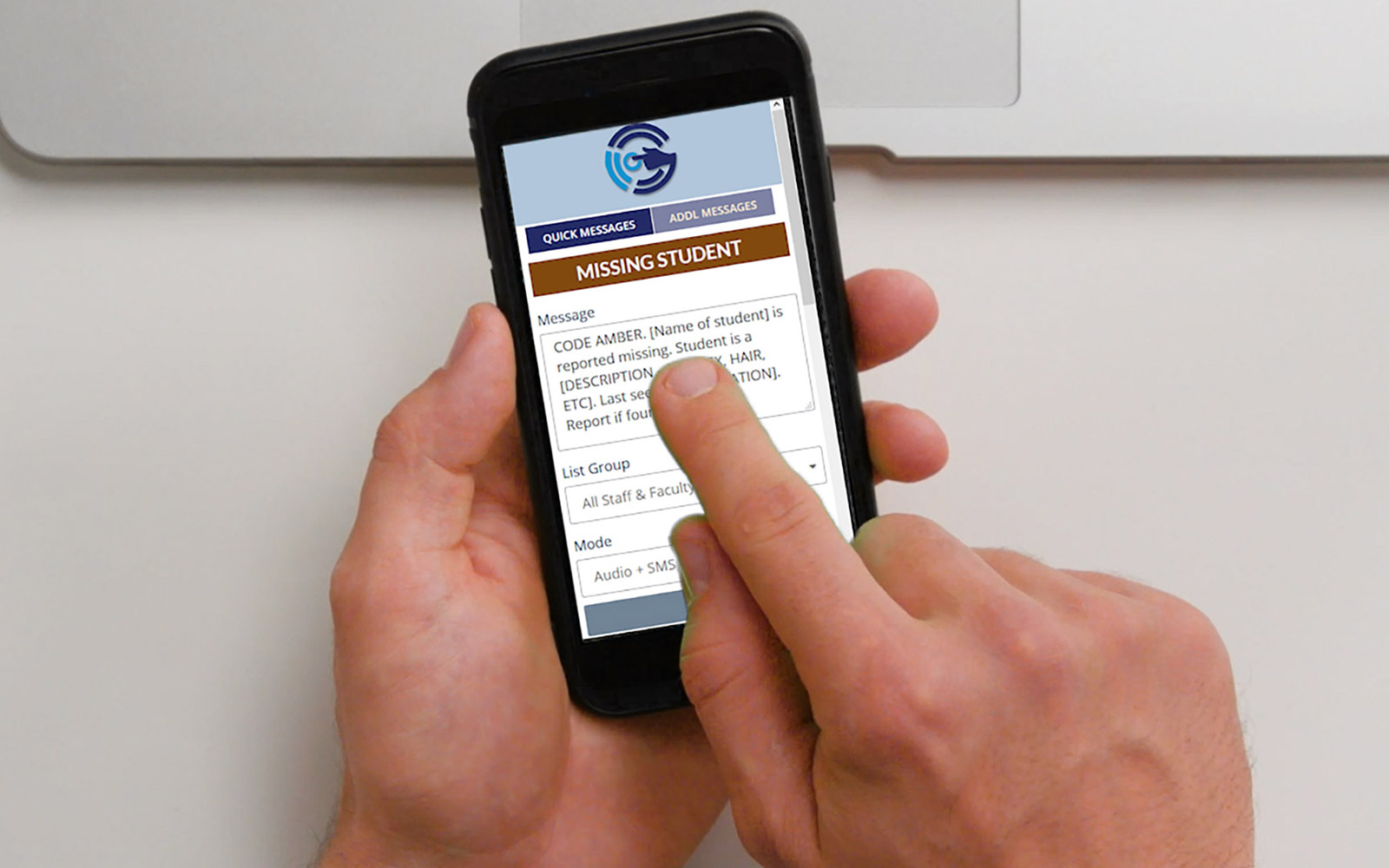 The GuardianCall Dashboard
The GuardianCall Dashboard is used for system administration, versatile configuration of GuardianCall's functions, and issuing emergency messages during non-imminently dangerous situations (e.g., weather emergencies, all-clear announcements, etc.).
Contact us to explore how GuardianCall can make your school a safer community.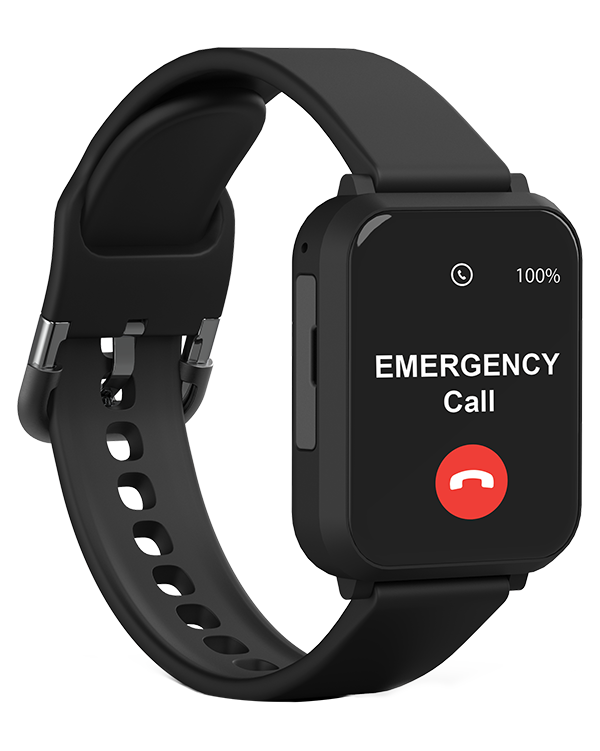 Call us at (800) 247-6055 to speak with a representative or use the following form to request more information.