The school panic alarm and emergency communication device with one-button operation.
Although GuardianCall offers many capabilities, its most unique feature is the GuardianCall device and procedure for reporting imminent threat (active shooter) emergencies.
When an active shooter situation is recognized, pressing the button on the GuardianCall device opens a direct call to 911 while simultaneously issuing a series of redundant alerts to faculty and staff.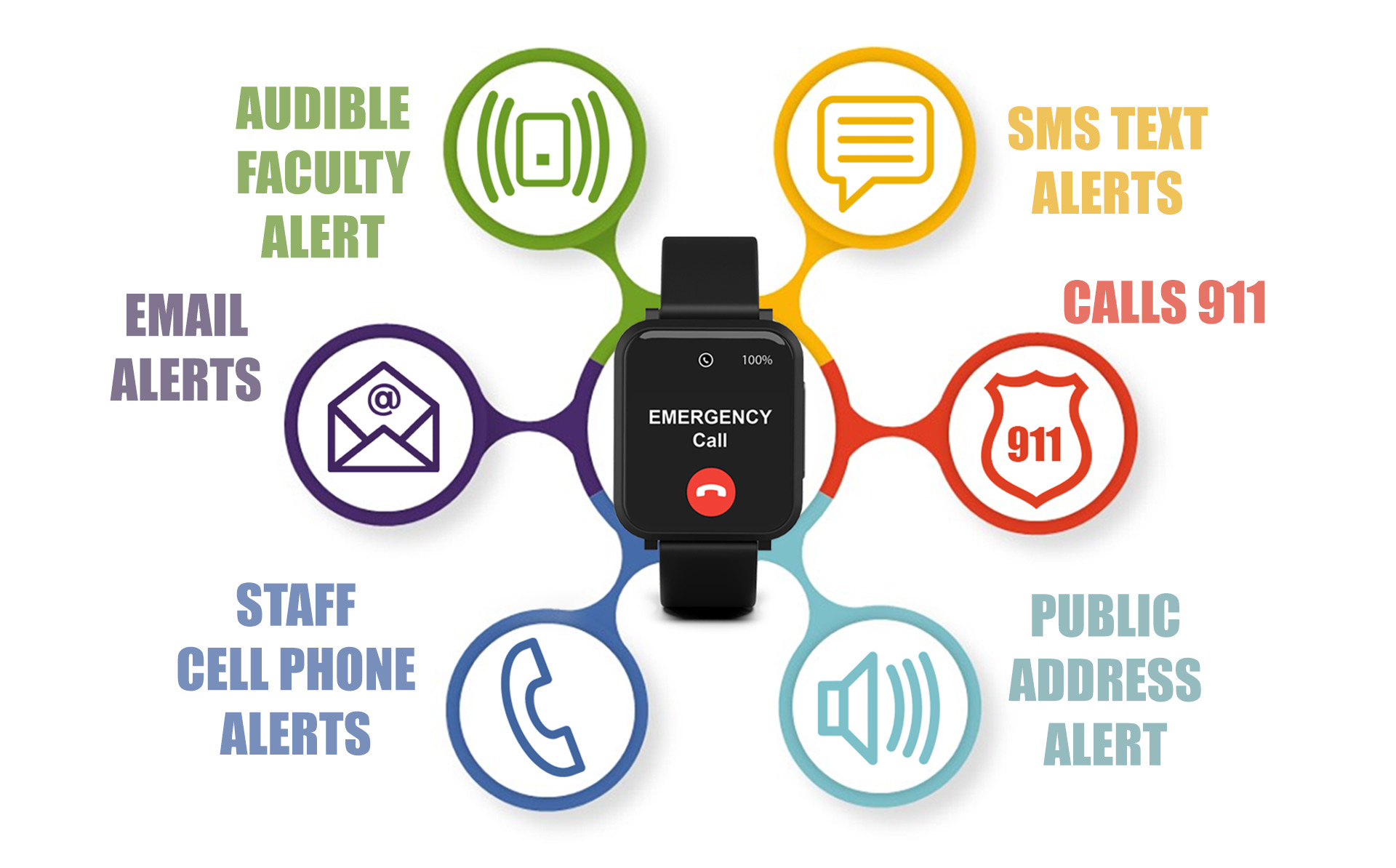 GuardianCall's unique panic alarm and alert features resolve many common problems in school active shooter plans
The school panic alarm and mass notification system designed for optimized speed and reliability
Contact us to explore how GuardianCall can make your school a safer community.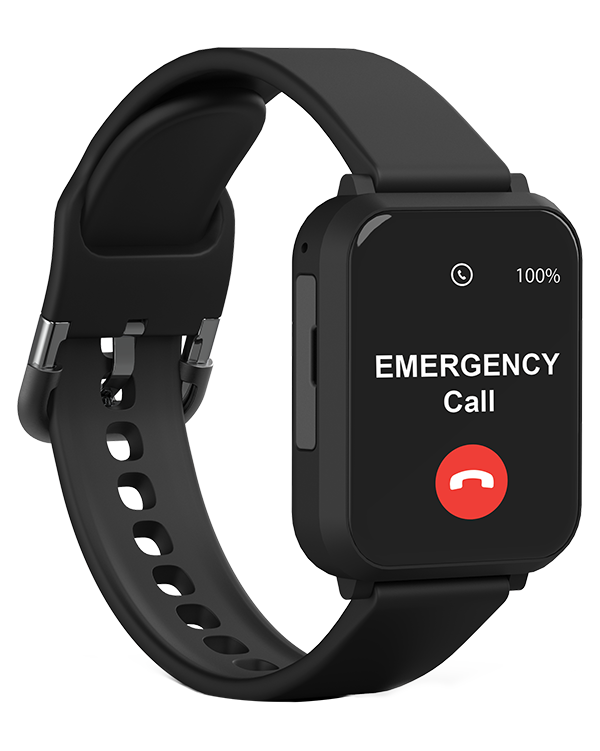 Call us at (800) 247-6055 to speak with a representative or use the following form to request more information.