The Guardian

Call School Alert System
GuardianCall is a fully-integrated school panic alarm and emergency alert system providing a range of features and capabilities unmatched by school alert and mass notification systems to date.
Contact us to explore how GuardianCall can make your school a safer community.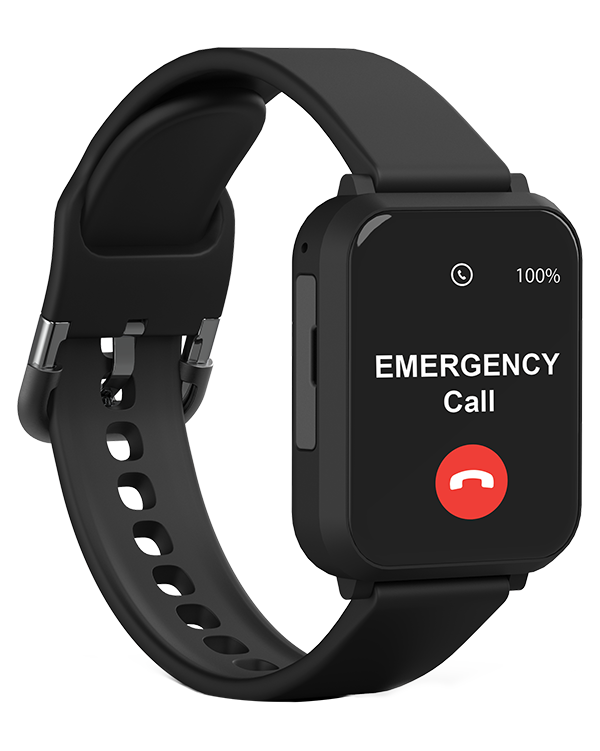 Call us at (800) 247-6055 to speak with a representative or use the following form to request more information.