The Guardian

Call Approach
An Effective Imminent Threat / Active Shooter (Code Red) Plan for Schools
GuardianCall was developed based on the study of hundreds of school shootings, system failures during previous emergencies, and years of experience aiding schools in developing improved emergency communications infrastructure and active shooter (Code Red) response plans.
Although GuardianCall offers a versatile range of features, our foremost priority is optimized performance during active shooter events by reducing response times and ensuring reliable notification under high-stress conditions.
The following diagram illustrates how GuardianCall expedites and simplifies staff actions in active shooter (Code Red) response plans.
Example of GuardianCall Employed in a School Imminent Threat / Active Shooter (Code Red) Plan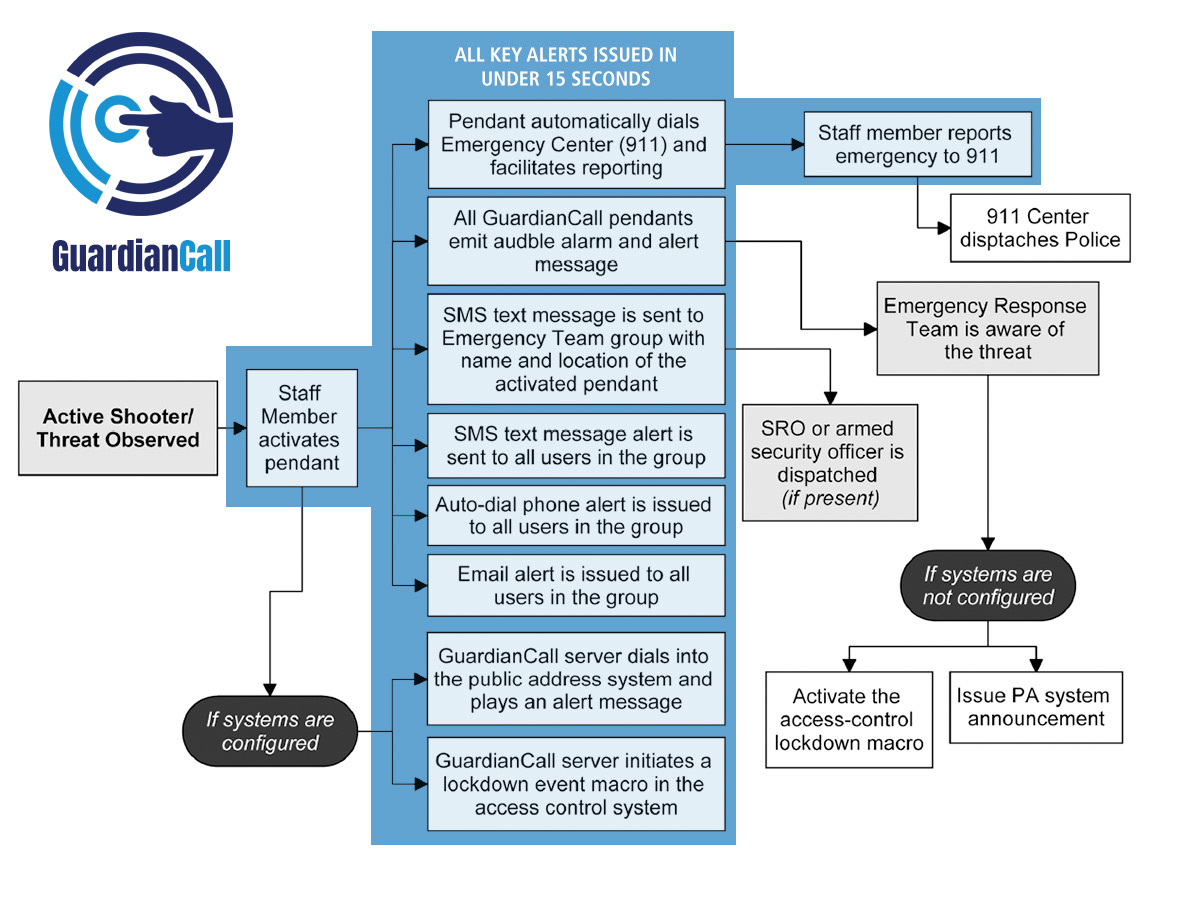 Click the following accordion to view an example of a complete school active shooter / imminent threat (CODE RED) response plan using GuardianCall to expedite and simplify emergency alerts.
Contact us to explore how GuardianCall can make your school a safer community.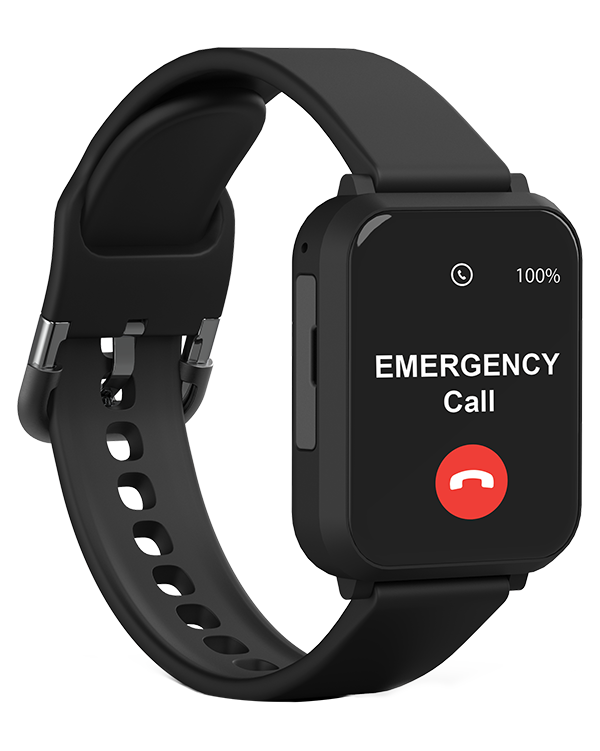 Call us at (800) 247-6055 to speak with a representative or use the following form to request more information.